Doctors & Staff
Meet the experienced and friendly doctors and staff who make Hayden Vision Source the leading provider of vision care products and services in Hayden.
Dr. Robert Sorensen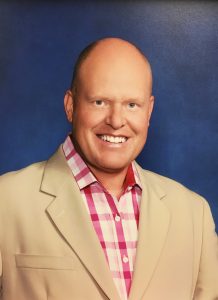 Dr. Sorensen is a North Idaho native. He earned two bachelors degrees from Brigham Young University and his Doctor of Optometry degree from Illinois College of Optometry. Dr. Sorensen completed internships at the prestigious Illinois Eye Institute and the Illinois Masonic Medical Center in Chicago before returning home to join Dr. Stoenner in 1996. Dr. Sorensen currently serves as a Director on the Board of the State Association and has served as a Trustee and President of the Idaho Optometric Physicians. He was chosen and appointed by Governor Butch Otter to serve as a director on the Idaho State Board of Optometry.
Dr. Sorensen enjoys volunteering in the community and spending time with his family. He is an avid powder skier and mountaineer. On his days off he can often be found climbing Big Blue for some out of bounds powder skiing. In the past few years, Dr. Sorensen has joined the International Eye Institute and has made trips to Guatemala to provide eyecare. Having spent two years as a missionary in Argentina, he speaks fluent Spanish and loves getting to know the people in South America.
---
Dr. Debra Stoenner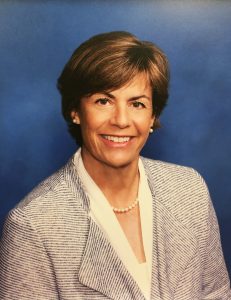 Dr. Stoenner received her Bachelors of Science degree from Montana State University and her Doctor of Optometry degree from Pacific University. Dr. Stoenner is a member of the Idaho Optometric Association and previously sat on the Idaho State Board of Optometry as well as the Board of Directors for the State Association. Dr. Stoenner purchased the practice from Dr. Schutt in 1981. She built the current building in 1992 and moved the practice there.
She holds a strong reputation in the community for humanitarian work. She volunteers her time to church service and enjoys spending time with her family.
---
Dr. Kolten R. Kuntz
A fourth-generation optometrist, Dr. Kuntz attended Eastern Washington University and received his Bachelor of Science in biology in 2008. He received his Doctor of Optometry degree in 2014 from the Arizona College of Optometry. During his fourth year there, Dr. Kuntz acquired further training for the diagnosis and treatment of Dry Eye Disease through externship opportunities at the Schwartz Laser Eye Center and the Horizon Laser Vision Center located in Scottsdale, Arizona.  He continued to further his education by completing a one year, post-graduate residency in ocular disease, contact lens, and low vision services at the Spokane Veterans Affairs Medical Center.
He is currently an active member of the American Optometric Association and the Idaho Optometric Physicians.  Dr. Kuntz provides comprehensive eye exams for your entire eye care needs. He is enthusiastic about providing quality care to your family and the community of north Idaho.
In his free time, Dr. Kuntz enjoys all that is to offer in north Idaho especially spending time with his family and friends. He and his wife Hayley enjoy hiking, playing with their dogs Jasper and Riggley, skiing, golfing and enjoying the outdoors of the inland northwest.
---
Front Desk: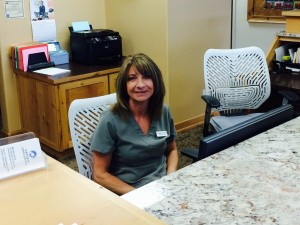 Jacqueline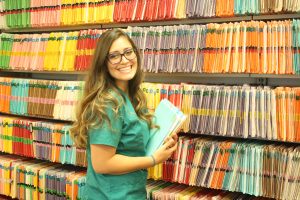 Kassie
Technicians: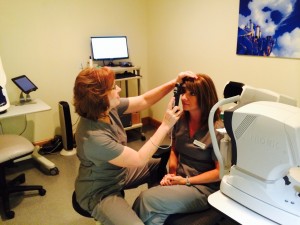 Penny
Optician:
Tana