Doctors & Staff
Meet the experienced and friendly doctors and staff who make Hayden Vision Source the leading provider of vision care products and services in Hayden.

---
Dr. Robert Sorensen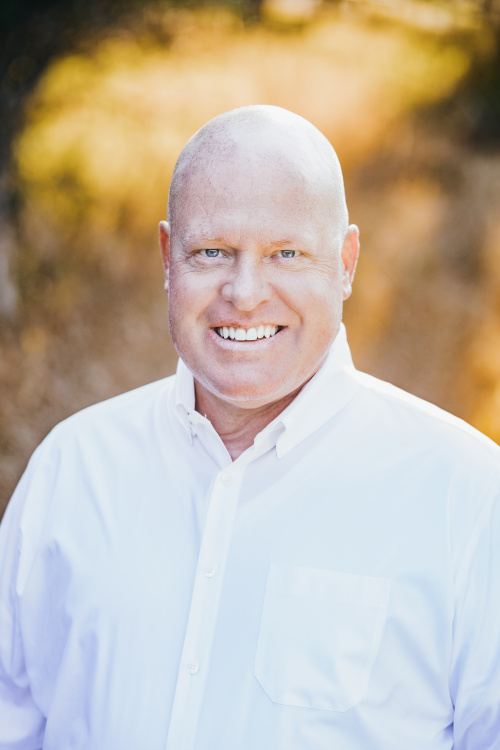 Dr. Sorensen enjoys volunteering in the community and spending time with his family. He is an avid powder skier and mountaineer. On his days off he can often be found climbing Big Blue for some out of bounds powder skiing. In the past few years, Dr. Sorensen has joined the International Eye Institute and has made trips to Guatemala to provide eyecare.
Having spent two years as a missionary in Argentina, he speaks fluent Spanish and loves getting to know the people in South America.
---
Dr. Tyrel Bruneel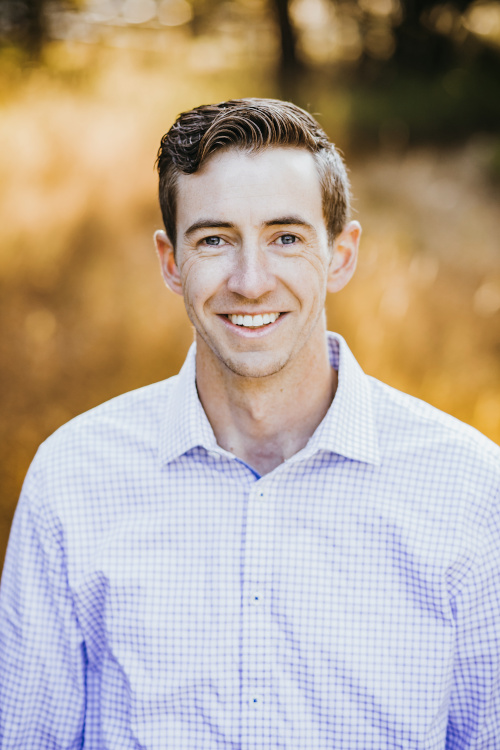 Dr. Bruneel grew up in Moses Lake, WA. He attended Brigham Young University and earned a Bachelor of Science degree in Exercise Science. He earned his Doctor of Optometry degree from Pacific University College of Optometry. Having served a mission for his church in Guatemala, he is fluent in the Spanish language. Dr. Bruneel has experience fitting specialty contact lenses (scleral, RGP, multifocal, custom soft). He also manages ocular disease conditions such as dry eye, macular degeneration, glaucoma, cataracts, diabetic retinopathy, etc.
Outside of work, Dr. Bruneel can be found spending time with his wife Morgan and their 4 young children. He enjoys just about every sport, particularly snow skiing, wakeboarding, soccer, and basketball. He is also an active member of his church and is happy to be involved in the community.
---
Dr. Anna Harding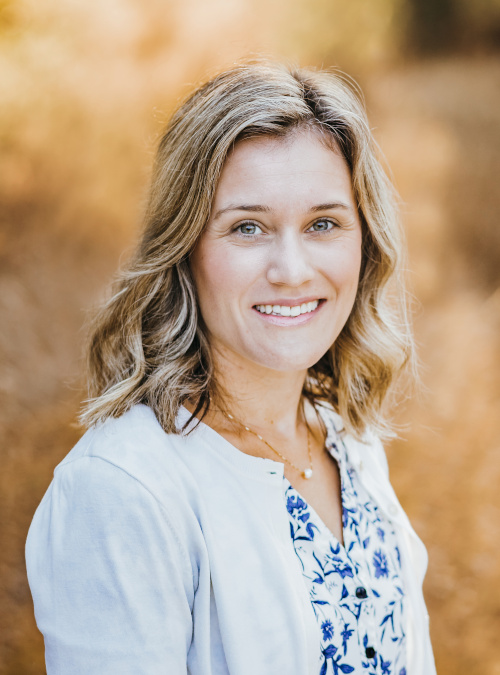 Dr. Harding completed her doctoral degree with honors at the University of California, Berkeley after earning her bachelor's degree magna cum laude in Biochemistry/Chemistry at the University of California, San Diego. She completed her clinical rotations at the Portland and Palo Alto VA Healthcare Systems, community health clinics, and private practice in Colorado. Dr. Harding enjoys seeing patients of all ages and has extensive training in full-scope optometry, including the fitting and care of contact lens patients and ocular disease management. She has been on multiple excursions to Nicaragua, utilizing her Spanish to provide eye care to the underserved. Outside of the office, she enjoys hiking, cooking, and family time.
---
Dr. Brian Finley
Dr. Finley grew up in the Tri-Cities area of Washington state. He graduated from Brigham Young University, receiving a Bachelor of Science in Biology. He then continued his education at the Southern College of Optometry in Memphis, TN. He specialized in pediatrics and ocular disease management while completing his internships.
After receiving his Doctor of Optometry degree, Dr. Finley served honorably in the United States Army as a medical officer. During his time at Fort Carson, he created a vision rehabilitation clinic for wounded soldiers returning from war with traumatic brain injury ocular disorders.
Dr. Finley specializes in pediatrics and amblyopia treatment, contact lens fittings, cataract pre and postoperative care, glaucoma, and diabetic retinopathy management. He is also available for complete eye examinations.
Dr. Finley resides in Coeur d'Alene and loves exploring the great outdoors with his wife, Melissa, and their four children.
---
Front Desk:
Opticians:
Technicians:
Billing Specialist: